PACE Club is for you if you're an entrepreneur who wants clarity on your big idea and your message,
and on which steps to take now to attract new clients and start making money this year
…using your gifts and talents. Overcome resistance, fear, and limiting beliefs
and create a business and a life you truly love!
This is your shortcut to getting your message into the hearts, souls, and homes of your ideal clients all over the world–without frustration or overwhelm.
When you enroll in PACE Club, you'll discover exactly what's working now when it comes to launching a successful, profitable online business and creating a world changing movement with your gifts.
In addition to business skills and strategies, HeartCore Business's Queen Visionary Shanda Sumpter holds the space for business owners to achieve the spiritual development necessary to begin generating unlimited abundance.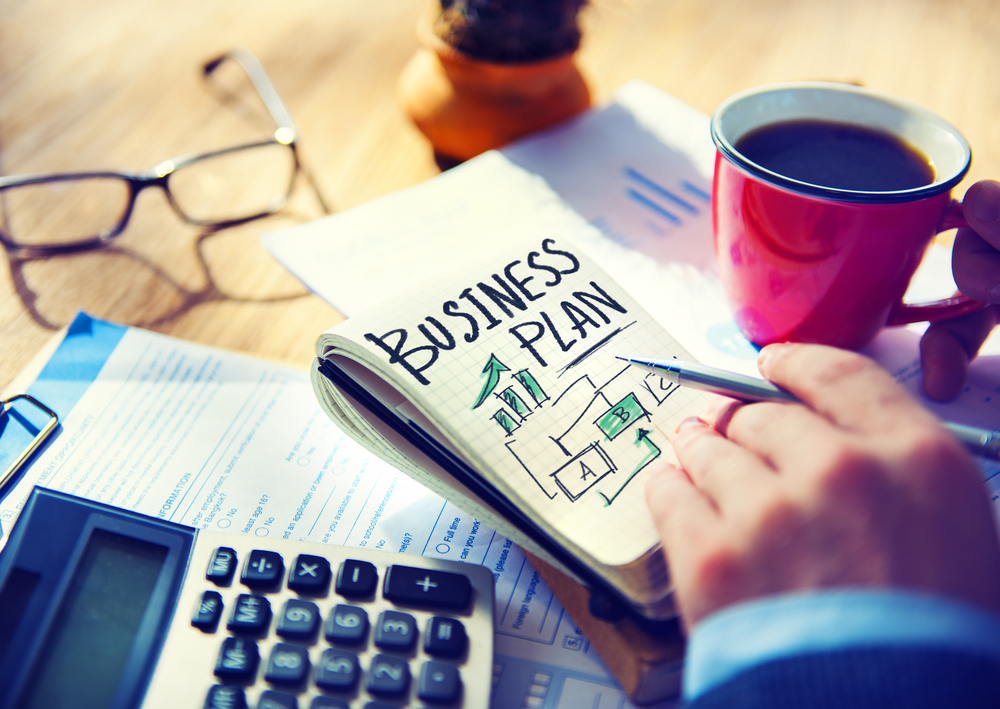 Shanda keeps her finger on the pulse of what's working now when it comes to growing a sustainable online business. She spends countless hours analyzing, researching, and testing, and in this powerful program, she shares timely wisdom designed to help you live your dream.
You walk away with the mindset and the skills you need to make your business
and your life exactly what you want them to be.