Hey there, it's Shanda from HeartCore Business, and I have some exciting news to share with you. In a recent two-hour masterclass, I revealed a robust six-step financial freedom framework to help owners boost their businesses revenue. While there are technical aspects to consider, such as crafting compelling offers and timing them strategically, the ultimate goal is to improve your financial position and achieve the freedom you desire before this quarter is over.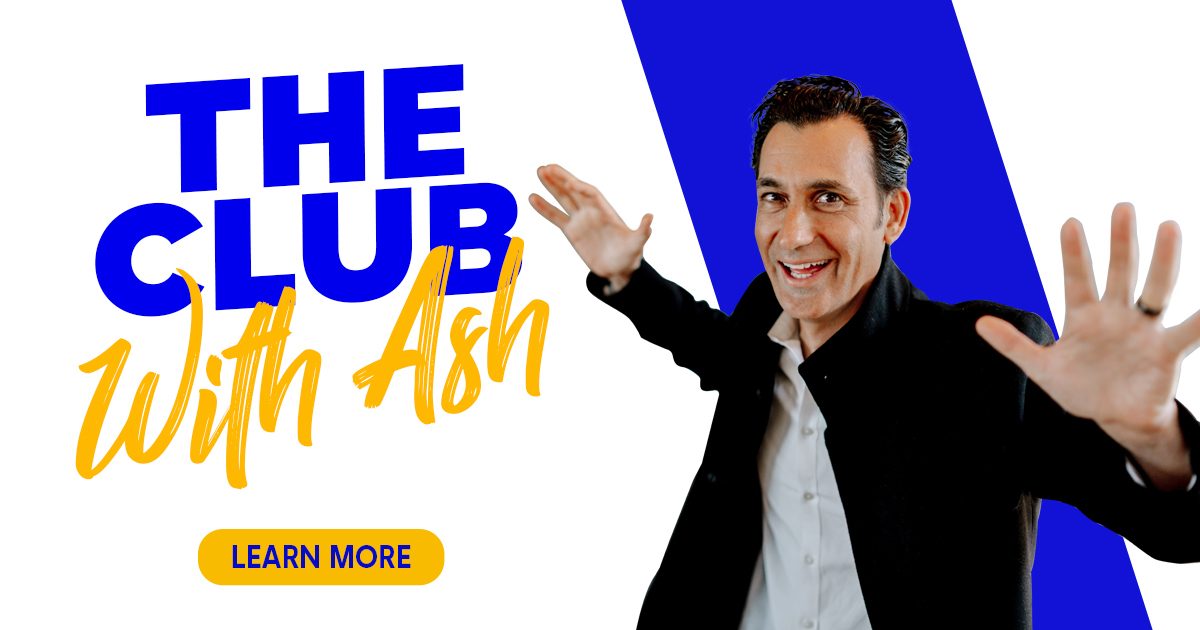 Why is financial freedom so crucial?
Imagine experiencing a perfect day, month, or year – it's possible with the power of personal development. Take a moment to assess your current life. Are you feeling trapped mentally, emotionally, or financially? It's time to break free from limiting teachings and unlock your true potential. Discover the tools and resources that empower you to become the best version of yourself and achieve financial freedom. Your future self will thank you for taking this step towards a brighter and more fulfilling life.
Find Financial Freedom in The Club
That's why I invite you to join The Club, a transformative program dedicated to helping you achieve financial freedom. We take all the successful strategies we implement in HeartCore Business to increase sales volume and teach them to you every Wednesday and Thursday over six months. If your goal is to create more sales, build a business that attracts and retains talented salespeople, and ultimately attain financial freedom, working with someone who can guide you through the process is essential. That's where HeartCore Business comes in.
In The Club, we focus on generating leads and adapting to market changes that can impact your business and financial freedom. By becoming a member, you'll receive coaching on how to pivot your products and services throughout the year, aligning them with your buyers' shifting emotions. Additionally, I'll share my strategies for building a solid structure that generates significant cash flow, allowing you to experience overflow and true financial freedom.
I understand that change can be daunting, but our team is here to support you on your journey toward financial freedom by the end of this quarter. Even if you're new to the entrepreneurial game, I have coached countless individuals like you, and I promise to help you increase your income by 40% in the next 30-60 days. Let's set ambitious targets that bring you closer to your dream life and the financial freedom you deserve.
Join the Club
To join The Club and embark on your financial freedom journey, visit jointheclubnow.com. You'll gain access to our comprehensive training program at a reasonable monthly cost. My dedicated team and I will be by your side every step of the way, ensuring you achieve the financial freedom you desire. Remember, this exclusive offer for financial freedom won't last forever, so seize it while you can.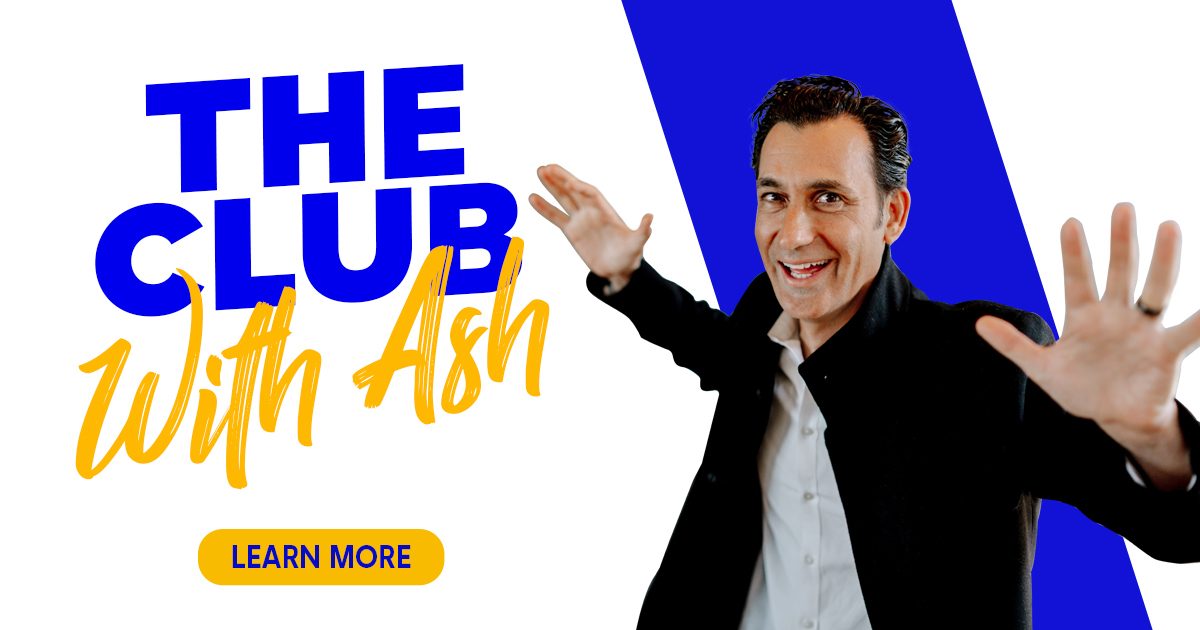 Always remember that investing in yourself is critical to achieving financial freedom. By joining The Club, you'll have access to my wisdom and experience and the support of a thriving community of like-minded individuals. I am genuinely excited to help you make this your most financially epic year yet and guide you toward the financial freedom you've always envisioned. Together, let's make it happen!
About HeartCore Business:
HeartCore Business is a coaching and training company I founded, Shanda Sumpter. Our mission is to assist entrepreneurs in creating profitable businesses while living lives they love. Our proven strategies and systems empower our clients to build strong brands, attract ideal clients, and rapidly scale their businesses. Join our community of like-minded individuals and elevate your business to new heights.