HeartCore Business is an entrepreneurial training company designed to give passionate entrepreneurs a proven, powerful step-by-step system for building a profitable business and a freedom lifestyle–around their gifts.
With a variety of training programs that include self-study courses, live mentoring, and live events, HeartCore Business has something for entrepreneurs at every stage of the journey, whether they're still in the ideas phase, or they're ready to explode their results and experience ultimate freedom.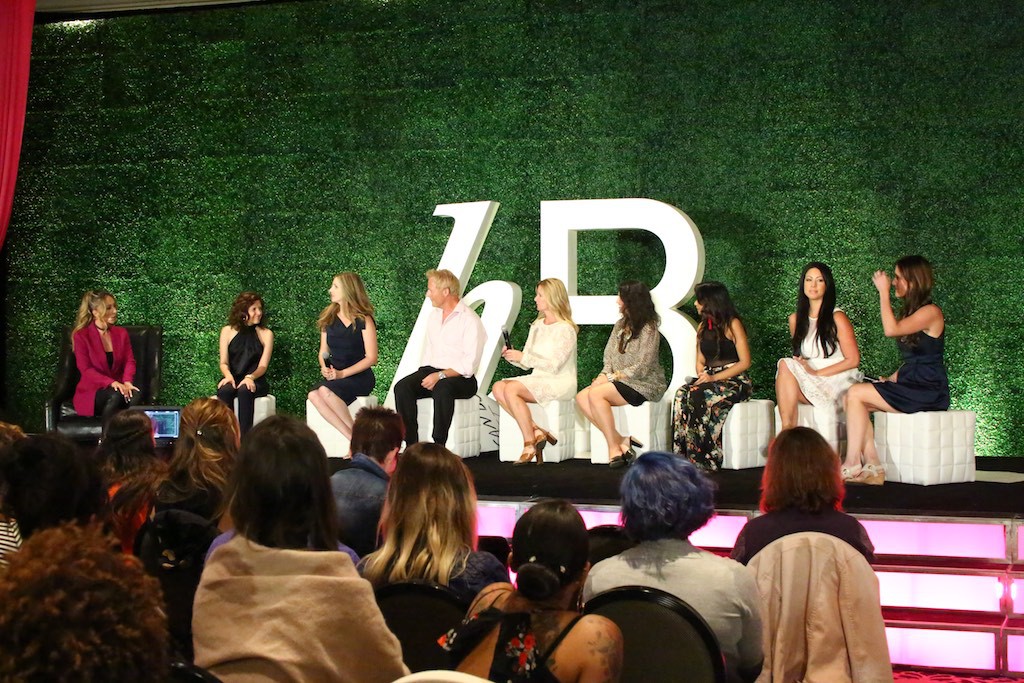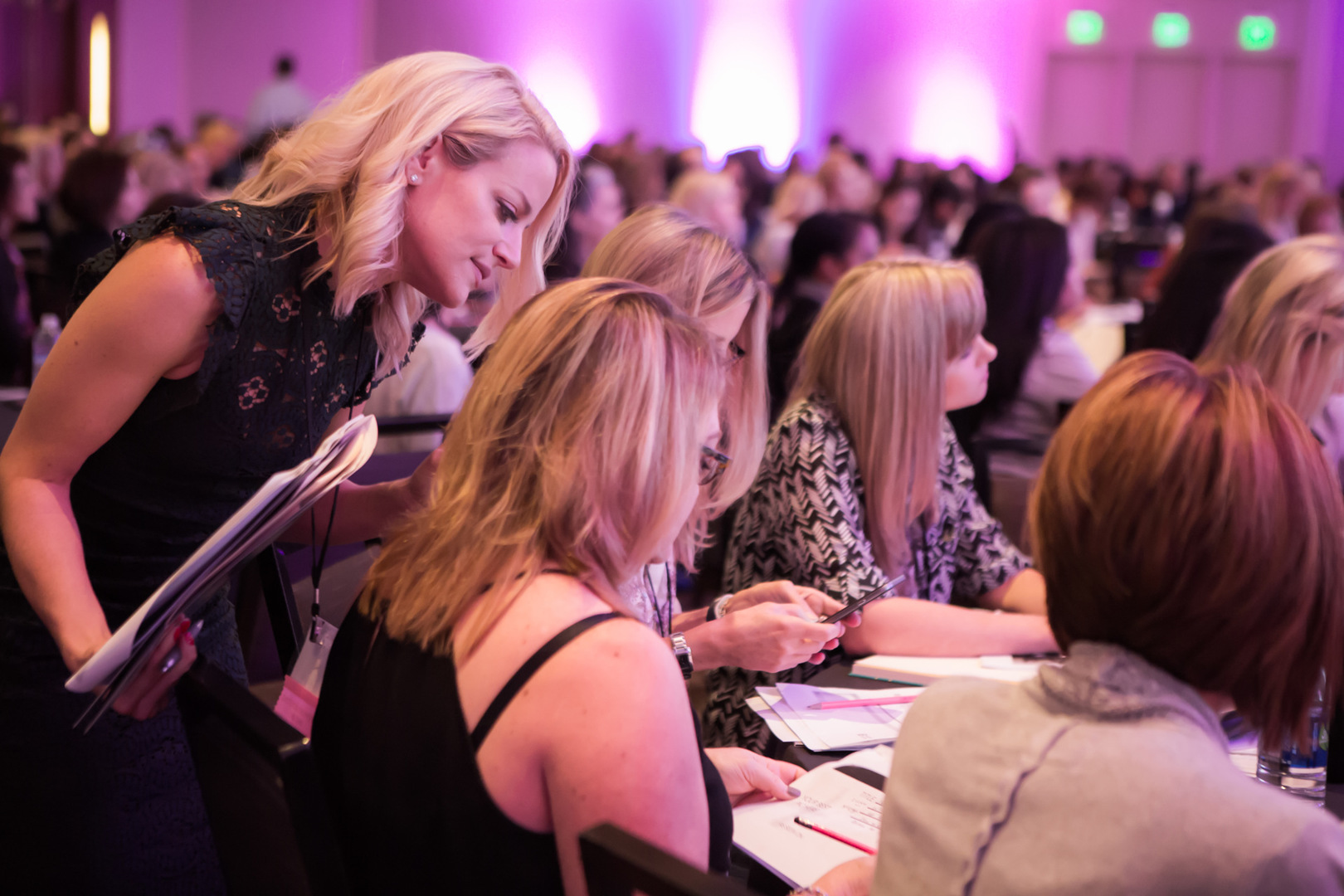 The Internet is a crowded place, which means two things for entrepreneurs: they can reach a wide audience of people who can benefit from their gifts and knowledge, and they can tap into all the money there is to be made.
Shanda Sumpter, Queen Visionary of HeartCore Business, has built several multi-million-dollar companies, and she has guided thousands of clients to break through the six-figure ceiling.
Now, she is at the helm of HeartCore Business as it is poised to become an eight-figure company.
According to Shanda, there is no great secret to creating a massively profitable business that aligns with your dream reality. There is, however, a step-by-step system to get there.
If you can follow a recipe, you can follow Shanda's advice and start living the life you desire while changing the world with your gifts.
It's your turn.