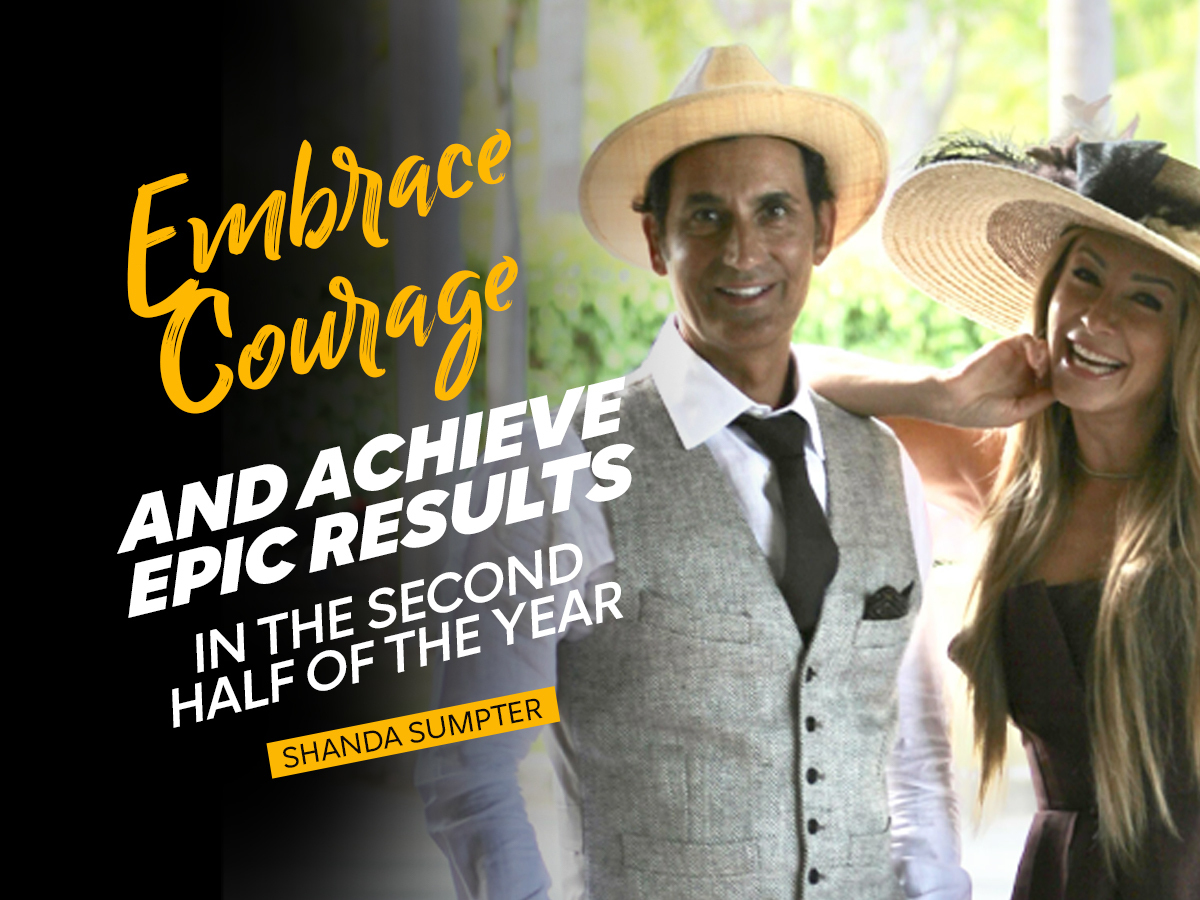 At Heartcore Business, we understand the transformative power of courage and determination in pursuing our goals. As we reflect on a recent pocket coaching session, we are thrilled to share the key takeaways and upcoming opportunities for personal and professional growth. In this blog post, we will delve into the themes of courage, accountability, and creating a balanced life while striving for success. Join us as we explore how you can embrace courage and achieve epic results during the second half of the year.
Closing Doors and Focusing on Epic Results:
Heartcore recognizes the need to temporarily close certain doors in order to focus on creating extraordinary outcomes. While these doors will reopen later this year, our current priority lies in maximizing our potential and achieving greatness with our ongoing projects and clients. By honing in on this focus, we are setting the stage for epic results and personal growth.
Zone Event and December Mastermind:
Two highly anticipated events lie ahead: the Zone Event and the December Mastermind. We invite you to join us at these gatherings, where you will connect with like-minded individuals and hold yourself accountable to reach new heights of success. To secure your place at the Zone Event, we recommend booking your hotel accommodations now.
Visit The Zone Event by Shanda Sumpter & HeartCore Business
and register with a refundable $97 deposit. Once registered, you will receive guidance to book your hotel room promptly, ensuring your commitment to the transformative journey until December 2.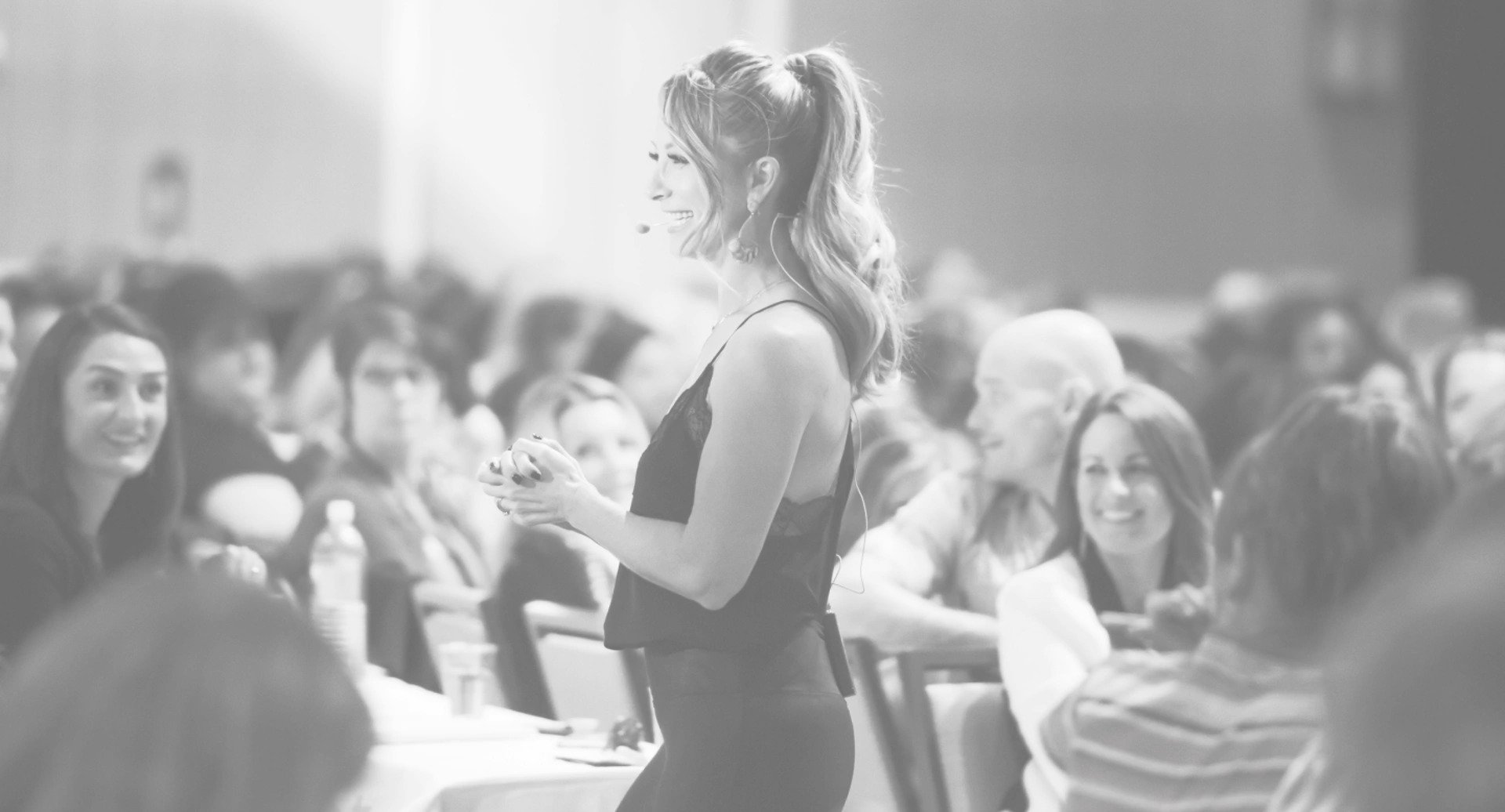 Balancing Success and Life:
At Heartcore Business, we believe in achieving success without compromising our overall well-being. We understand the challenges of pursuing greatness while maintaining a balanced and fulfilling life. The theme of the Zone Event deeply resonates with us as we explore strategies to make money without resenting our lives. Join us as we embark on a journey of personal and professional growth, aligning our success with a harmonious life.
Inviting Friends and Family:
We encourage you to extend the invitation to your friends and family, inviting them to join us at the Zone Event. Discounted tickets are available, and the demand is high. Act swiftly to secure your spot and guide your loved ones to zoneevent.com for their own discounted tickets. Let's create lasting memories and support each other on our path to success.
Embracing Courage and Setting a Course:
Shanda strongly believes that courage is essential in navigating the challenges we encounter. We encourage you to embrace courage, display it visibly as a reminder of your commitment, and set a clear course for the rest of the year. Take the opportunity to define what success means to you and explore the possibilities of achieving a $100,000 sales month. It's time to step beyond limitations and seize the opportunities that lie before you.
From Failure to Freedom:
We draw inspiration from individuals like Sara Blakely, who remind us that every hard moment holds the potential for growth and innovation. At Heartcore Business, we see setbacks as opportunities for prioritization and learning. Instead of allowing failure to discourage us, we encourage you to shift your perspective, ask the right questions, and embrace a path that leads to freedom and success.
Seizing Opportunities:
In conclusion, we invite you to seize the opportunities presented to you. By attending the Zone Event and subsequent Mastermind, you will gain invaluable insights and guidance to propel your journey toward success. The Mastermind will focus on creating a freedom funnel for the following year, building upon the concepts explored at the Zone Event.
Embrace Courage and Thrive:
As we enter the second half of the year, let us reflect on the powerful lessons shared during our recent coaching session. At Heartcore Business, we are committed to your growth and success. Embrace courage, maintain unwavering determination, and take advantage of the upcoming events. Together, let's create an extraordinary second half of the year where you achieve epic results and thrive both personally and professionally.