As an entrepreneur, you understand the importance of building an email list to support your revenue goals. However, getting your email marketing efforts off the ground can be challenging. Don't worry because we're here to help! This article will explore how to make email marketing work for you by introducing the best email list-building course. Discover the strategies and insights that will empower you to prioritize list-building, create a vital asset, and achieve financial freedom in your business.
The Power of List-Building and Email Marketing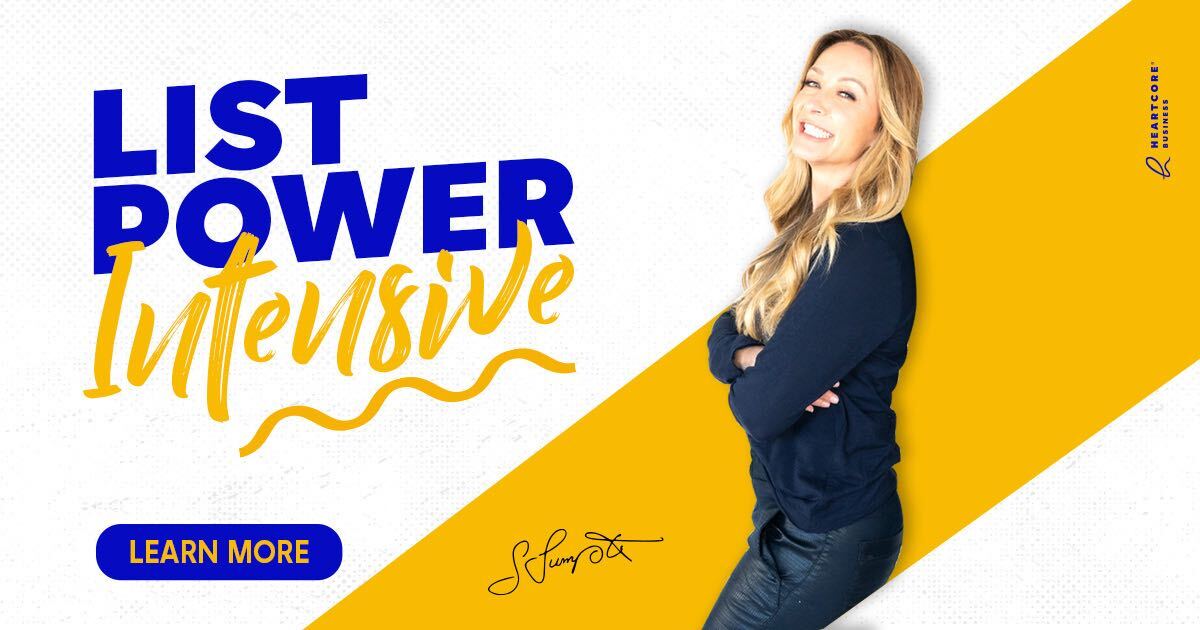 Email marketing is a game-changer for entrepreneurs seeking to connect with their audience and drive revenue. Building a quality email list enables you to establish a direct line of communication, nurture relationships, and convert leads into loyal customers. By understanding the power of list-building and email marketing, you can unlock new opportunities for success.
Prioritizing List-Building for Financial Freedom
Due to busy schedules, many entrepreneurs need help to finish self-paced home study programs. The best email list-building course recognizes this challenge and provides a structured training program that prioritizes list-building. By dedicating focused time to this essential process, you create a vital asset that paves the way for financial security and the income you desire.
Collaborative Learning for Quick Progress
In the best email list-building course, you'll have the opportunity to work through each module alongside other driven and like-minded entrepreneurs. This collaborative learning experience fosters accountability, support, and quick progress. By engaging with the course content together, you gain access to income opportunities and accelerate your journey toward success.
The Importance of Clearing Your Calendar
Clearing your calendar is vital to fully immerse yourself in the teachings of the best email list-building course. While replays may not be provided, this approach ensures that you prioritize the system and make tangible progress. By committing focused time to implement the strategies learned, you'll gain a deep understanding of email marketing and its transformative impact on your business.
Introducing the Best Email List Building Course
To accelerate your list-building journey and maximize the potential of email marketing, consider enrolling in the best email list-building course available. This course offers a comprehensive home study program for busy entrepreneurs like you. Participating in this program will give you valuable insights, proven strategies, and support to overcome common challenges.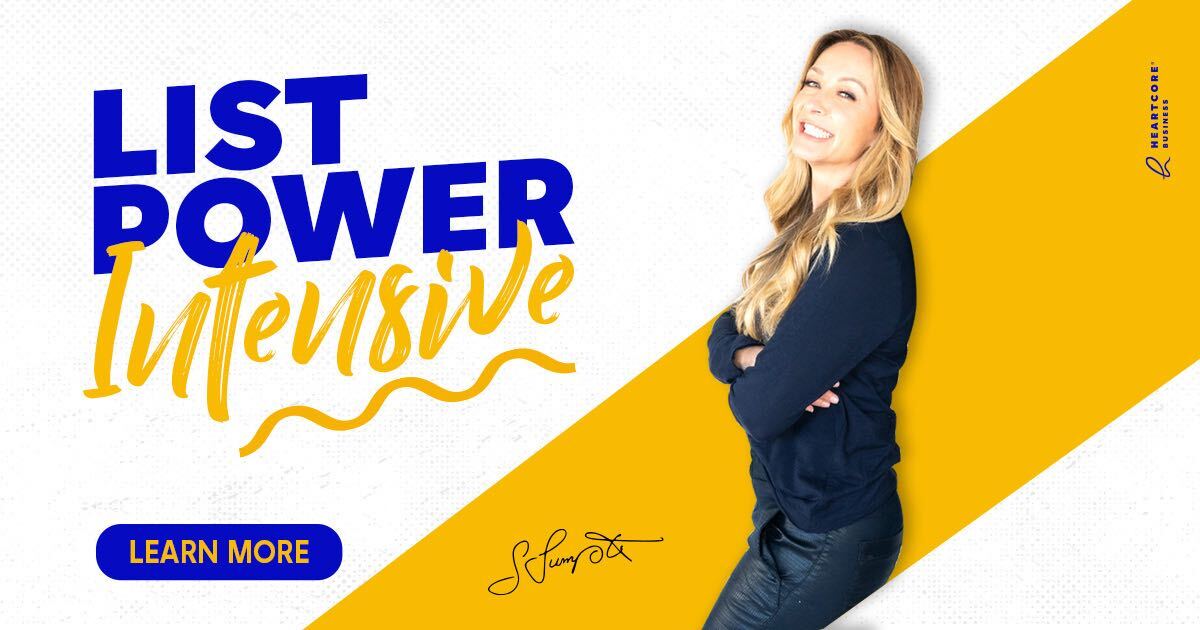 Ready to take your email marketing efforts to new heights? Enroll in the best email list-building course and unlock the potential of email marketing. To kickstart your journey, download the Free Guide "16 Proven Tips for Building a List that Drives Sales and Boosts Revenue." It's packed with valuable insights to support your list-building goals. Visit RetireMeShanda.com to access the lead magnet and learn more about the best email list-building course today!
As an entrepreneur, email marketing holds incredible potential to drive revenue and achieve your business goals. By prioritizing list-building and enrolling in the best email list-building course, you can unlock the power of email marketing. It's time to prioritize list-building, achieve financial security, and take your business to new heights with the support and guidance of the best email list-building course.
Start your journey toward email marketing success today!