Hey there, this is Shanda with HeartCore Business, and I want to talk to you about unlocking hidden revenue to achieve financial freedom in your entrepreneurial journey. If you've been in business for over three years and feel stuck, not making any money, it's time to take control of your mindset and cash flow.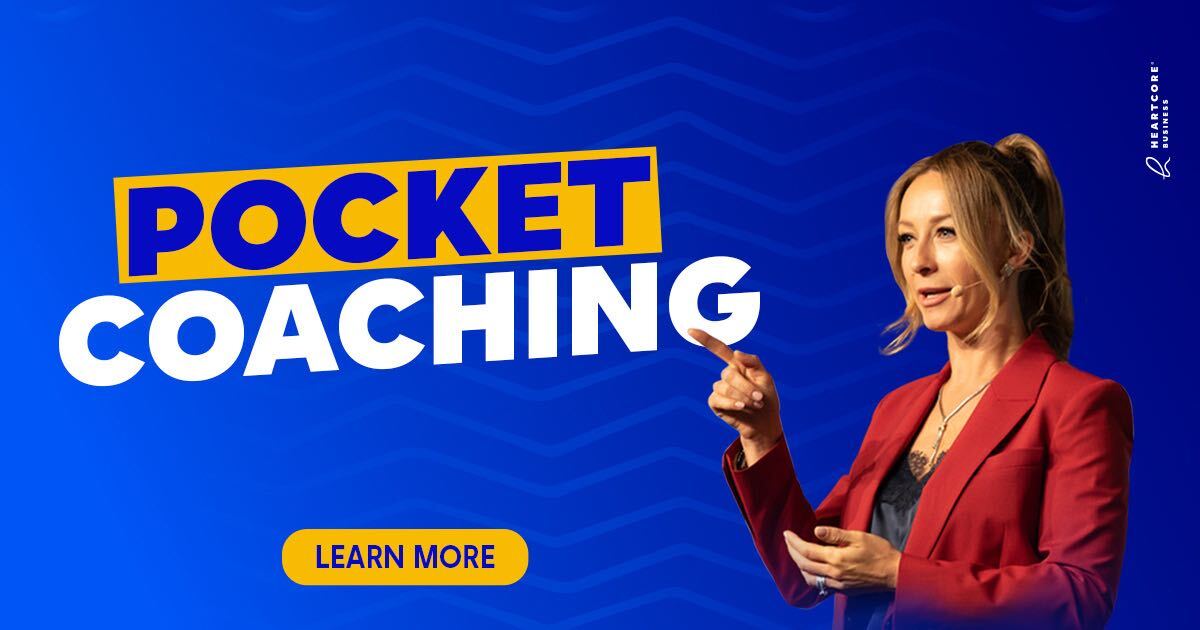 Self-Discipline: Building Trust and Overcoming Emotional Triggers
Self-discipline is not just about hitting the gym or avoiding mistakes. It's about being mindful of how you communicate with others, especially when facing challenges. Constantly complaining about how hard things are can erode trust and create a hostile atmosphere. Take charge of your emotions and create an ecosystem of positivity and resilience. Lean into strong leadership examples like Joel Osteen, who never speaks doubt or fear to his staff – proving what's possible when we manage emotional triggers. Embrace self-discipline and focus on solutions rather than dwelling on problems.
The Power of Cash Flow: Tracking Daily Income
Cash flow is crucial for financial freedom. Track your end-of-day income and evaluate if you're making money consistently. Seeing zeros regularly should ignite a sense of urgency within you. Let your mind work on solving the problem by making proactive decisions. This may involve hiring a coach, seeking support, or even making bold moves like selling assets to free up cash. Trust yourself to make these decisions and stop worrying. Taking action is critical.
Sales Lead Offers: The Missing Piece for Hidden Revenue
Entrepreneurs often neglect tracking their end-of-day income, causing them to miss out on hidden revenue opportunities. This is where sales lead offers come into play. Watch my free training on YouTube where I share valuable insights and strategies for leveraging sales lead offers to boost your revenue. It's time to optimize your lead generation and cash flow by implementing compelling sales lead offers in your business.
Unlocking hidden revenue and achieving financial freedom requires mastering your mindset and optimizing your cash flow. Embrace self-discipline, build a positive ecosystem, and focus on solutions rather than dwelling on challenges. Track your daily income, make proactive decisions, and tap into the power of sales lead offers. It's time to revitalize your business and unleash its full potential.
Ready to level up your entrepreneurial journey and break free from the limitations holding you back? Join me in Heartcore's Pocket Coaching program and experience a transformative coaching experience that will propel your business to new heights.
In this exclusive program, I will be your guide and mentor, providing the tools, strategies, and unwavering support to overcome obstacles, unlock your full potential, and achieve your desired financial freedom.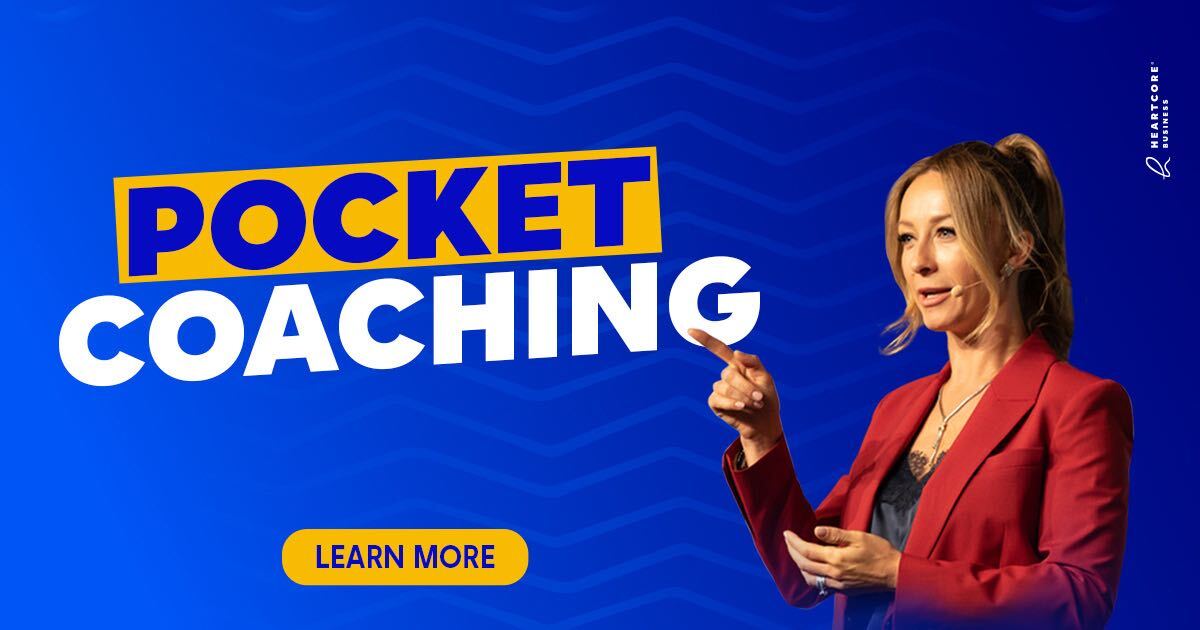 Remember, success comes to those who take control of their minds and seize opportunities. You can transform your business and create the life you desire. Let's unlock hidden revenue and embark on the path to financial freedom together.
About HeartCore :
HeartCore Business is a coaching and training company founded by Shanda Sumpter. Our mission is to help entrepreneurs create profitable businesses while living a life they love. Our proven strategies and systems empower our clients to build their brands, attract their ideal clients, and quickly scale their businesses. Join our community of like-minded individuals and take your business to the next level.