List Power from HeartCore Business is for you if you know you have a gift to share with the world, and you're serious about building a business (and your freedom around it) and you want to take a shortcut to success on your terms.
This program is designed give you a fresh approach to business building, so you can fast track your path to freedom in just 90 days! Cultivate and nurture a targeted, responsive community of people who can't wait to invest in you and your gifts.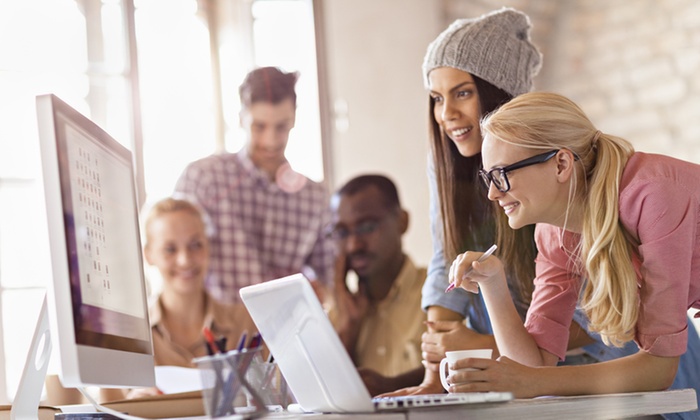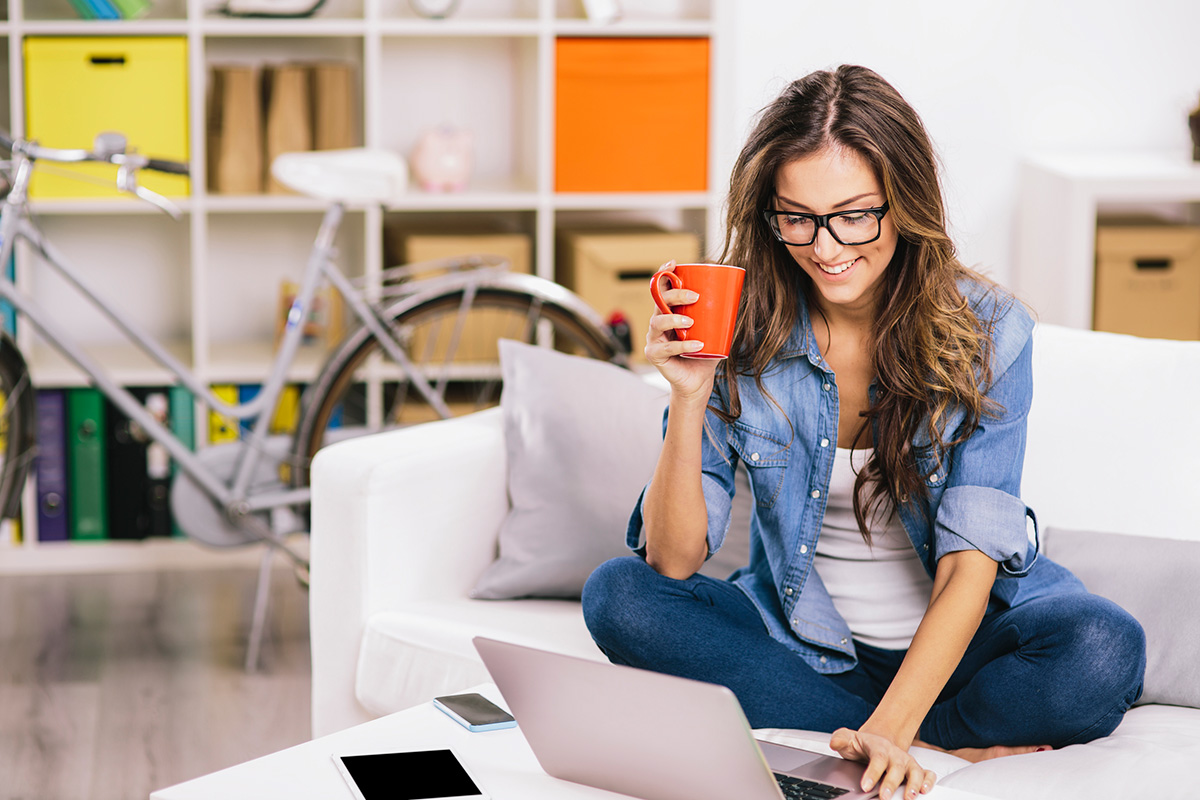 The List Power Home Study Training Program
where you'll learn how to start building your list immediately, without spending lots of money, using Facebook ads or being super tech savvy, so you can begin creating your movement now.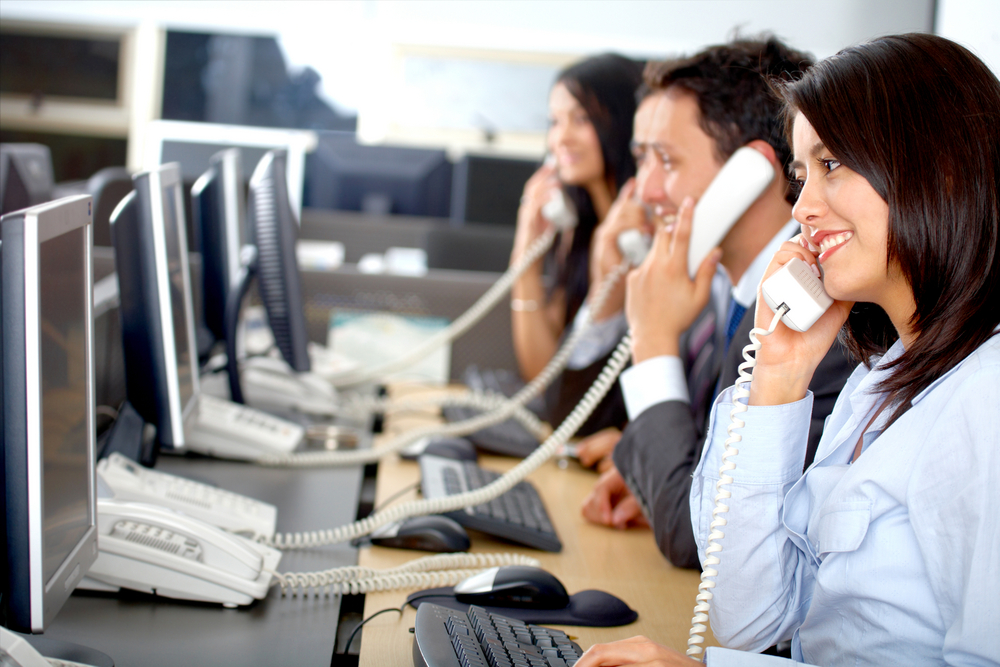 where you get personalized guidance about how to get around the hurdles that pop up for you as you build your list. I'll give you ongoing support to help you identify whether the "hurdle" you see is the real problem, or whether you're bumping up against something deeper—and how to blast through it and reach your goals.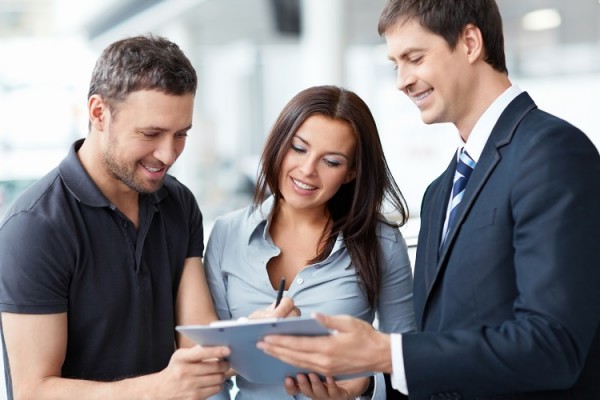 List Power Case Studies Recording
Secrets Behind Hosting an 8,000+ List Build in 90 Days AND How to Find Big-Name Speakers That Say "YES!" to an Interview, where you'll hear real-life stories of how my clients are creating massive list builds through successful online events. You'll also discover common mistakes and how to avoid them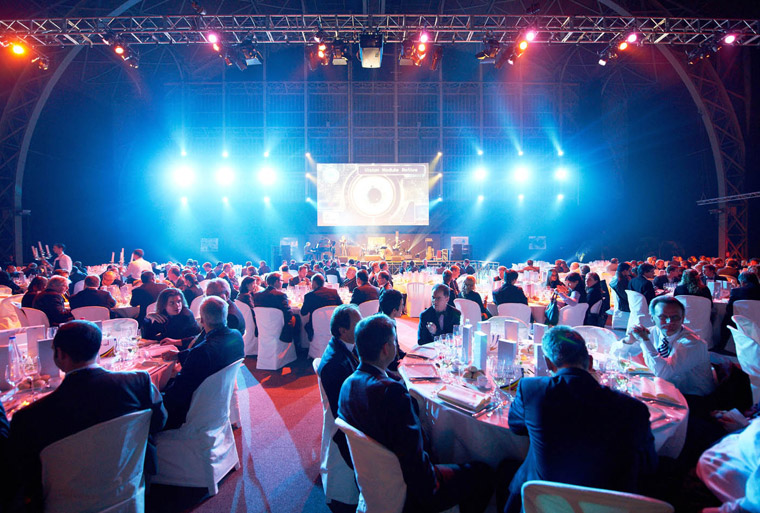 2 Tickets to The ZONE Event
Many of the world's most elite six- and seven-figure entrepreneurs, business celebrities, authors, experts, and thought leaders come together for three days of strategy, inspiration, and wealth-building methods. And you'll be there, too!
Walk away with exactly what you need to turn your ambition into freedom.