SALES TEAM AUTHORITY CALLS
Sales Team Authority by HeartCore Business is for you if you're a businessperson who wants to perfect your own sales technique or train a team of salespeople to sell FOR you. Selling better means living better.
Discover a proven system for selling better and more efficiently, so you can build your business and experience greater freedom!
The best thing about Sales Team Authority is that you can use it to train a group of skilled salespeople to sell for you so you can focus on what really lights you up.
You'll learn how to handle objections in a way that builds trust, how to connect (and sell) through storytelling, how to run your business in a super-efficient way, how to train a team to do the heavy lifting, and so much more.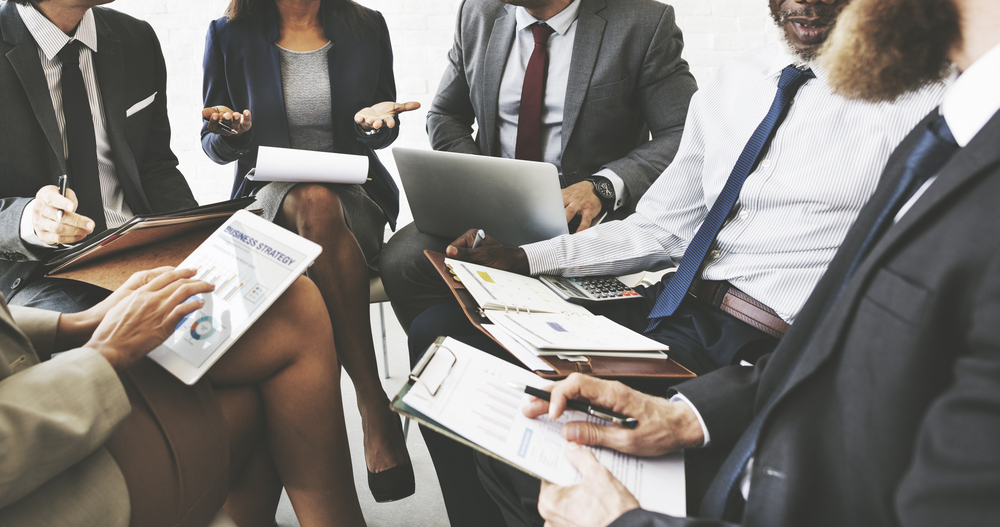 The 8-module Sales Team Authority Program
You will receive the very same sales techniques and strategies the team at HeartCore Business has used to make it a business approaching eight figures.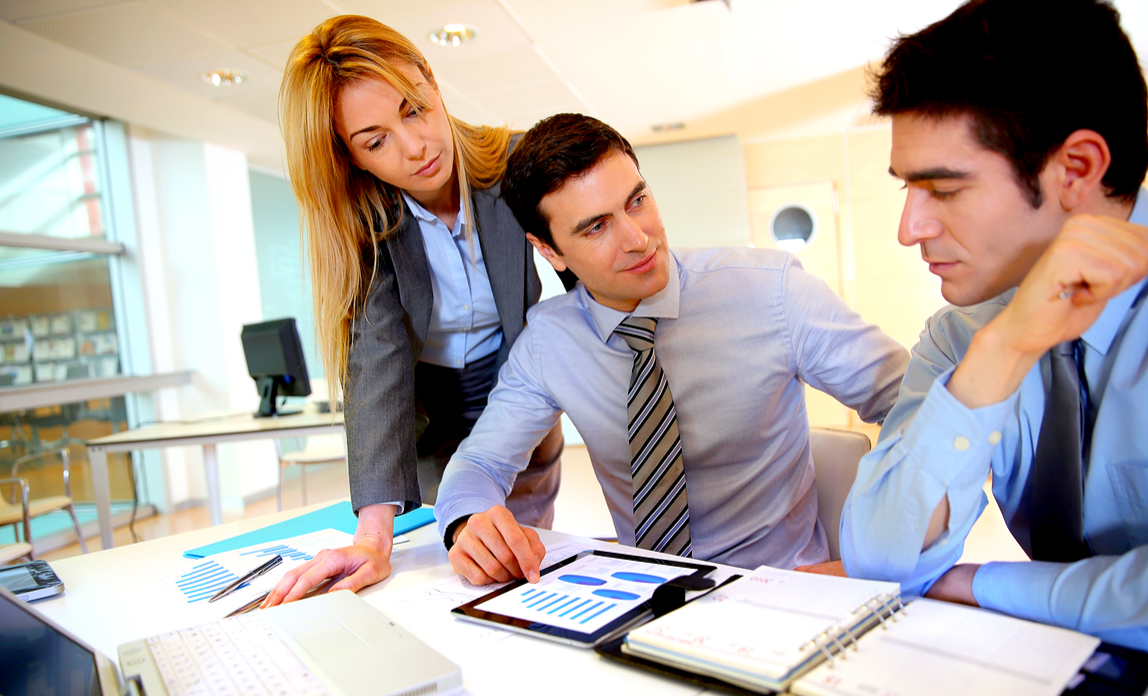 BONUS
A Coaching Session with a Trained Sales Team Authority Coach who will go over your messaging and sales script, and help you optimize them for maximum impact.
You walk away with exactly what you need to effortlessly sell and enroll more clients.