Everyone knows content is king. What YOU need to know is how to automate content.
As a driven entrepreneur, you launched your business because you had a gift that you could help people. And by helping people, you could actually change the world.
You want to create a movement. You want to reach a huge number of people and impact the world in a big way—as quickly as possible.
As the owner of a growing, world-changing business, how do you take things off your plate so you can get more done?
To answer that question, Shanda Sumpter, HeartCore Business's Queen Visionary, recently interviewed her friend Ari Meisel, entrepreneur, author, CEO, productivity expert, and author of the book The Art of Less Doing.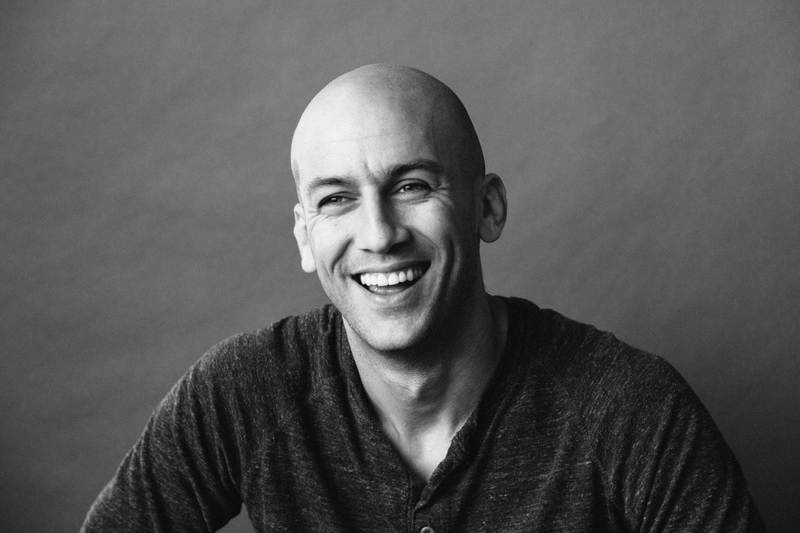 Ari specialty is helping entrepreneurs create systems and processes to automate, optimize, and outsource as much as possible—to empower their teams, and to become more effective business leaders.
And while he recommends automating the customer journey (from lead to client to raving fan—and all the touchpoints in between) and the hiring process (because the process is the same whether you're hiring five or 500 people), the NUMBER ONE most important element to automate is content.
Automating content planning and writing can save hundreds of hours—and countless decisions.
The Importance of Automating Content
The more content a business owner puts out there, Ari says, the better his or her credibility is—and the better handle you can get on what your ideal clients will respond to.
Generating content, and measuring how people respond to it, is an important way to get data that will form the foundation on which you can build something really extraordinary—something that empowers you to change the world in the way you want to.
One major component of content creation is writing, Ari said, and for him, even though he has lots of great ideas, it's hard to find time to actually sit down and write.
Ari said, he didn't want to be a bottleneck (and no business owner should be!), so he hired a writer.
Now, he uses live transcribing to send notes to his writer, who asks questions and through a quick interview, is able to turn those notes into great content he can use to begin generating leads.
This process is so fast that Ari and his writer generate an entire blog post in less than ten minutes.
Once content is generated, Ari said, he and his team repurpose it … because again, quantity is just as important as quality when it comes to content.
Here's what you need to know…
Content and education are absolutely the best ways to connect with your ideal prospects and, ultimately, turn them into ideal clients. Quantity does matter, but creating content can be time-consuming! That's why it's so critical to automate content creation and planning.
What are YOUR questions about content automation? Ask them in the COMMENTS section and we'll reply!