The Founder and Queen Visionary of HeartCore Business™, Shanda Sumpter, was recently spotlighted on SDVoyager.com, a website designed to feature San Diego's most inspiring stories!
In the article, Meet Shanda Sumpter of HeartCore Business, Shanda shares the story of how she got where she is today, and how she's overcome challenges to become financially free and happy at the same time.
She also shares why she believes generosity is the key to building wealth, as well as what she would do differently if she went back in time and started over.
You can read the article here at SDVoyager.com or in the transcript! If you enjoy this article, take the time to comment below…it's how we know you love it!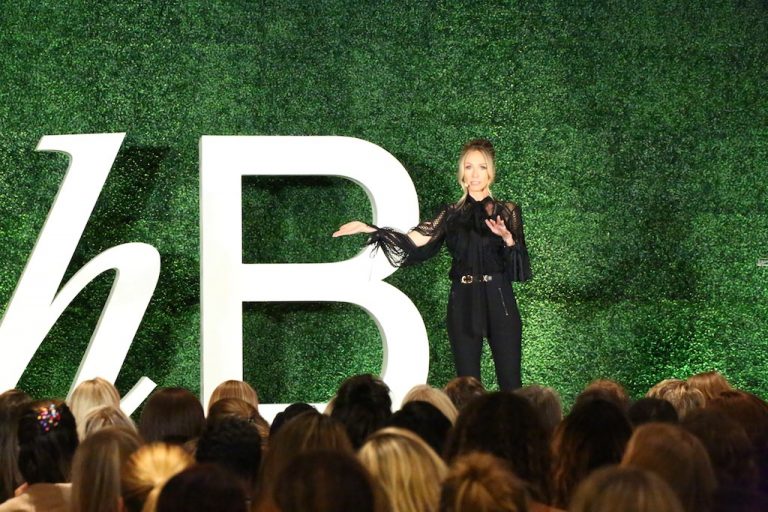 Today we'd like to introduce you to Shanda Sumpter.
Shanda, please share your story with us. How did you get to where you are today?
I found myself torn after building a real estate division for Coldwell Banker. After all that work I was unfulfilled and crazy as it sounds I went on a spiritual quest to find out why I was still felt unhappy!
Fast forward during that journey lets just say I found myself and had some unforgettable signs lead me in the direction to start up a coaching company to help people to become financially and emotionally free. Today that company is called HeartCore Business. I came up with the name sitting at a restaurant bar in Las Vegas.
I set out to make $5,000 a month and today we are one of the fastest growing coaching companies in my space. Who would have known you could become financially free and happy at the same time!
Overall, has it been relatively smooth? If not, what were some of the struggles along the way?
No, not at all… My first year I profited $2,000 dollars plus I chose to take 7 years of bad credit in return for growing my business. (I had three homes go into foreclosure). At one point I was so broke it hurt.. shitty way to live your life.
Please tell us about HeartCore Business.
I am known for helping business owner grow their influence by growing a buyers list. That is at the base of our client funnel…
What I am BEST at is strategizing 20-30% growth without selling out on your life… I took off 5 1/2 months last year and grew significantly. Now I show business owners how to build their buyers list and then sell to it… While having a life in the process…
I am most proud that we train 12-year-olds – 17-year-old kids for free… We are a very generous model and we have proven you can win the game of wealth because you help others…
If you had to go back in time and start over, would you have done anything differently?
I would pray more… I am a big believer that God has a plan much bigger then I can see…