One of my students is married and has the potential to be extremely successful. However, it's hard to focus on how to build a business empire when your relationship keeps needing your attention.

And her husband simply doesn't "get" what she does. He holds her back in terms of what she could achieve. When you have the drive to create a RESULT in your life, how do you go after it and at the same time allow yourself the space to not upset the people you love?
Practical Tips To Guide Her Through This.

Basically, she asked me: "How do you deal with someone you love who is put off by my need to build a business?"

I think it had to do with some insecurity on his part, which makes total sense. I think he wanted to be the main provider. But there are a series of SHIFTS and agreements that I recommended for her to start doing.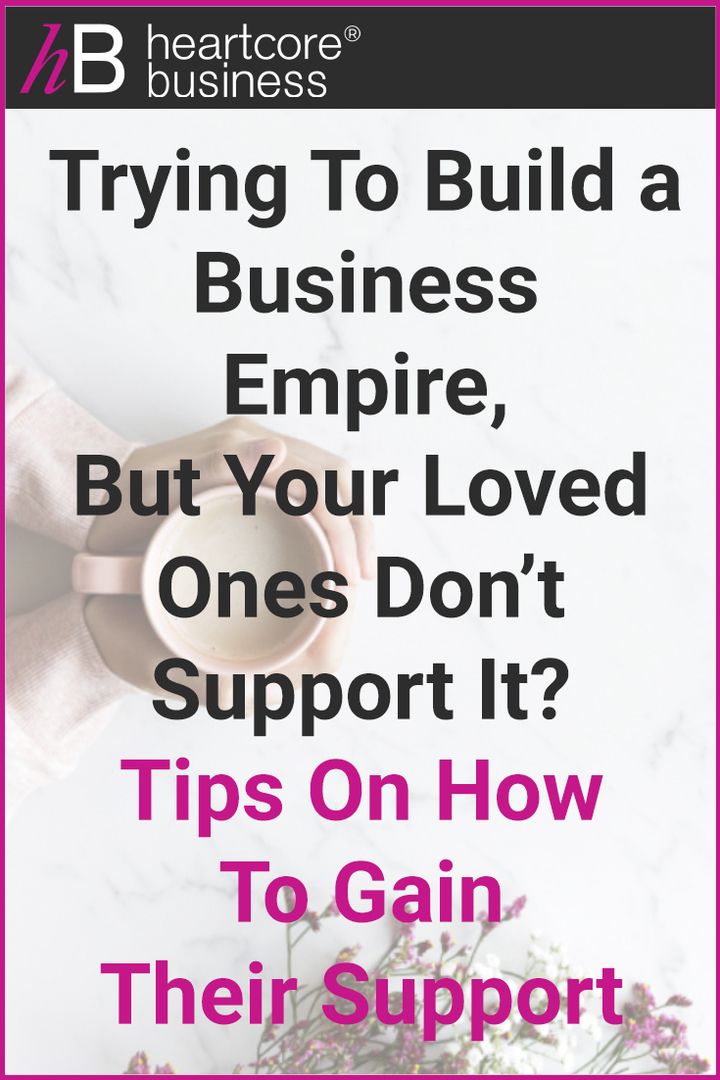 TIP #1 How to Build a Business Empire that Changes the World! Make Agreements That "Grow" Both Of You

I want to give you an example of an agreement. I make this agreement with my husband and he with me. This way, we don't have to become LESS just to please the other person.

The agreement with him starts at about the 2 minutes mark. I think it will really help and guide you to break these barriers down.

Watch the video and let me know what resonates with you.
Comment below after you watch!