I know you got into business to make money and some people think that's a hard task, but marketing done the right way to your ideal client is an easy process.
Personally I am ADDICTED to buying from this site:
Here's what you need to know. I am not a big shopper, but Carbon38 does their email marketing in a way that attracts me to take out my credit card monthly.
Lulu Lemon, a popular yoga and workout company who has had my loyalty for five years, is now losing me to Carbon38.
My budget for workout attire has increased because this company emails me WEEKLY.
They built a list, and they speak to that list every single week.
I got on their list because my friend Britta sent me their website. At first I didn't buy, but their website did its job. They have a POP-UP that collected my name and email, which then allowed them to put me into weekly circulation to buy!
What are you doing with your marketing?
Are you asking for the sale weekly?
Are you sharing pictures that cause people to buy?
Whether you have a retail company, coaching company,
or sell on eBay, you've got to build a list and learn how to convert.
If you have a list of 1000 people or more but are still not making the money you want, click here to speak to one of our business coaches.
We have open enrollment for our Marketing Mastery Program for a short time.
We open the doors only once a year, and now is that time.
Click here to speak to a coach so your potential buyers start buying now. I will also show you how to double your list
quickly so you have a bigger buyers' pool!
Hope this helps!
Many blessings, and here's to an outstanding year filled with smiles, money, and freedom!
Shanda Sumpter
Founder / HeartCore Business
P.S. Here's a recent message from another Marketing Mastery Client, a single mom of a thirteen-month old baby. If she can do it, so can you!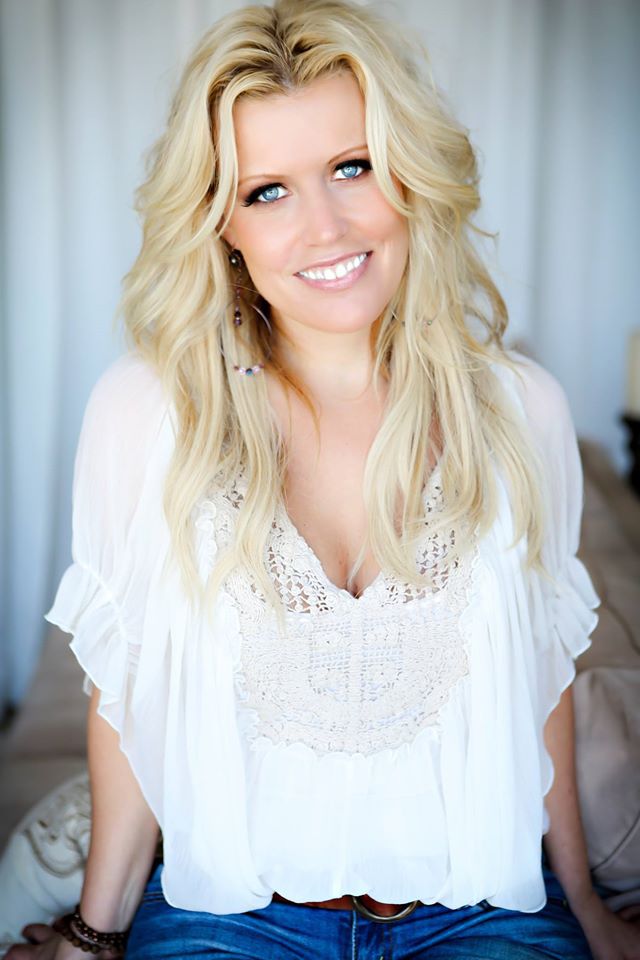 When I was planning to start my business, I had many different ideas running through my head. What I knew for sure is that I wanted to start a really profitable and sustainable business!
At one point (since I have a background in fashion) I thought of designing jewelry. It's funny thinking about that now. Because what I needed to do was in front of me the entire time. I had been a high-end matchmaker for years—teaching and studying men, women, and relationships.
Yes, I was always the girl at cocktail parties giving dating and love advice. Still am. I built my business starting with the PACE club doing a list build and selling out my first program. Now I am in Marketing Mastery, and this week alone after my second list build I have sold over 15k. I expect to double that by the end of the week.
The HeartCore Business community has brought me the support and know-how to build my business, work from home, and continue to achieve my dreams. I can't tell you enough how valuable these coaches are. They have changed my life.
Click here if you already have a list of 1,000 people or more and want to make more money.