This real-life riches-to-rags-to-riches story is going to light your day on FIRE.
As an entrepreneur (or an aspiring one), you're going to hit roadblocks. You're going to face challenges. You're going to feel like you're failing.
It's just part of the journey.
If you're experiencing a hard moment right now, then we have a story designed to inspire you—to transform your progress.
Shanda Sumpter, Queen Visionary of HeartCore Business, recently interviewed PACE Club Member Ariella Indigo, Multidimensional Mystic, Mentor, and Catalyst who shared her story.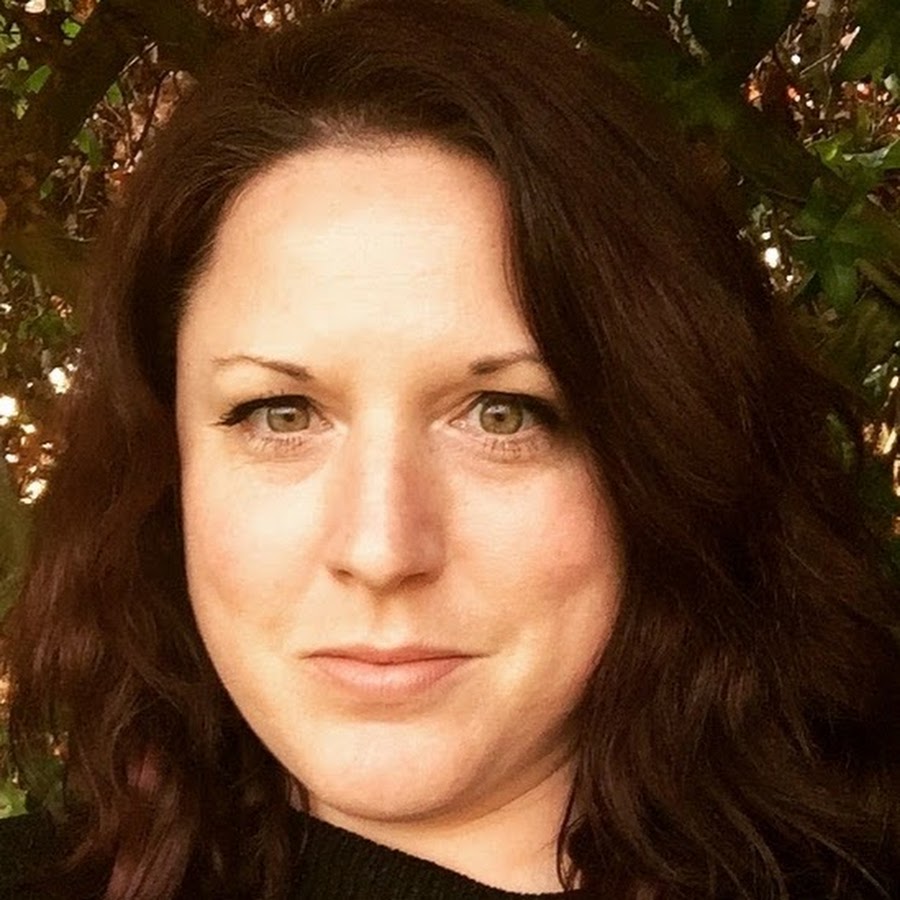 Shanda called this conversation, "the interview to turn it around for you."
Several years ago, Ariella Indigo was living the high life. As a consultant for Porsche cars, she had a new Porsche every six months, she lived in a luxury London flat, and enjoyed traveling to five-star hotels.
Then, almost overnight, she went through a spiritual awakening that changed her mindset, her philosophy, and her outlook on life.
She realized that despite being surrounded by material luxury, she felt empty inside. She lacked purpose and passion.
She became very sick and even thought she was going to die. She could barely walk across a room, and doctors suspected she might have Multiple Sclerosis.
In addition to her physical experiences, Ariella was having energetic experiences. The lights in her flat flickered off and on, and she got lots of 1111s. One morning she woke up and there were two 6-foot-tall beings in her bedroom.
She began receiving messages—clairvoyant visions—that showed her the future: Ariella, standing on a stage, addressing a large audience, members of which pumped their fists in the air.
That, Ariella said, was the catalyst for the shift she created in her life.
Her health improved, she handed in her notice and went off traveling. When she returned home, she said, the universe tested her.
She knew she wasn't corporate anymore, but she didn't know who she was. Then she got a phone call offering her what would have been her dream job five years before this activation. She could have worked from home and earned a quick $120,000.
Ariella made the choice to move forward, into her new life. She did not take a job. Instead, she bought an RV and traveled the countryside for two and a half years.
She was 25,000 pounds in debt, this close to bankruptcy, and at a decision point: go back to corporate or push through and make it.
Then she found and joined Shanda Sumpter's List Power program, and with what she learned, earned $41,000 in three months.
Now, she's back in a house, having gained back some of the freedom she enjoyed before.
Her physical, she said, is basically caught up with her inner transformation.
And what drives Ariella? Her vision: her desire to serve people and influence them.
Shanda said that Ariella is a perfect example of someone who shows up—who overcame the victim mindset and emerged on the other side of her own emotional triggers so she could access success.
None of Shanda's formulas work unless you show up the way Ariella showed up in her ways of being.
She let go of her lifestyle when she realized it didn't align with who she was, and she had every excuse to quit when she encountered a scary health challenge.
But she didn't. She stayed in the grind and created a new chapter for herself. It's all up from here.
So here's Shanda's question for you:
Are you going to surrender to the pain, disappointment, and defeat, and do something you don't want to do for a living?
Or are you going to say YES to walking the hard road—making a commitment to become emotionally stable, climb over those barriers, get the coaching you need, and change your life?
What are you going to do? COMMENT below!